H.W. Wilson Titles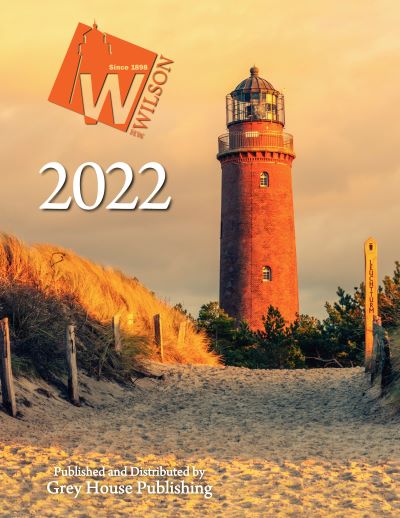 H.W. Wilson print reference is now represented by Grey House Publishing. With the editorial content provided by EBSCO Publishing, these print reference tools will continue providing the same high standard of content in a format many librarians still prefer. H.W. Wilson publishes database and reference resources to serve libraries, schools and corporations.

Visit www.hwwilsoninprint.com for more information.
Current Biography titles deliver compelling accounts of the country's most important men and women in a variety of fields. Its subject span the entertainment, sports, arts, environmental, scientific and cultural landscapes and provide insightful and up-to-date profiles. Current Biography is available as a monthly magazine, an annual compendium, or a Cumulative Index.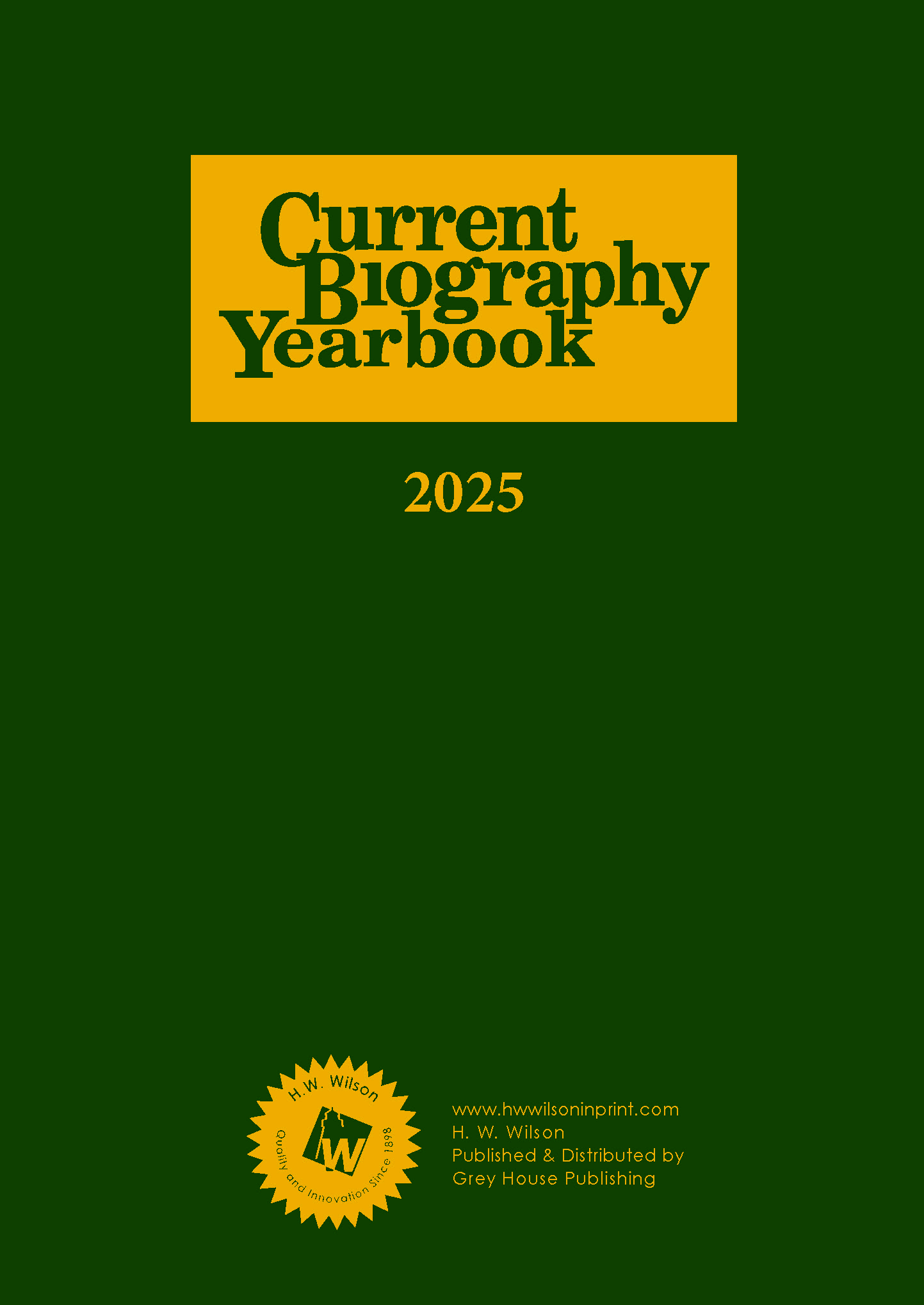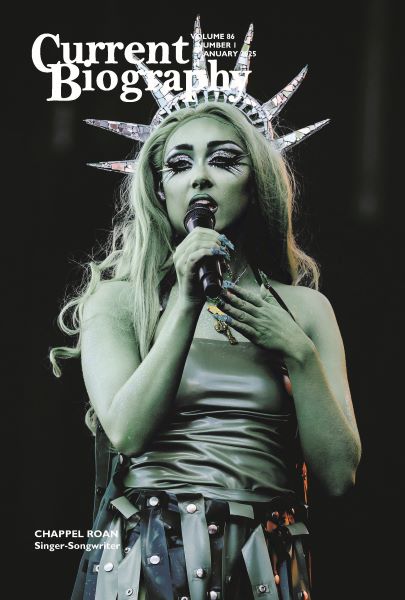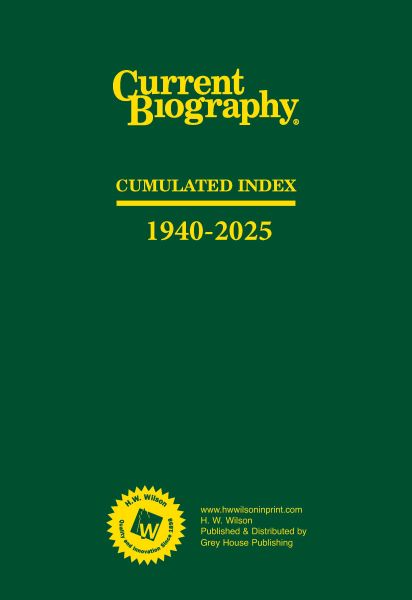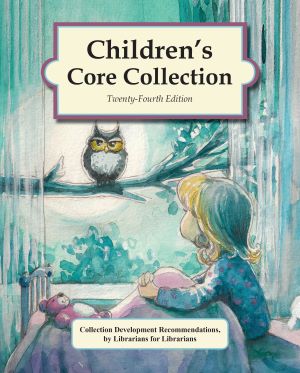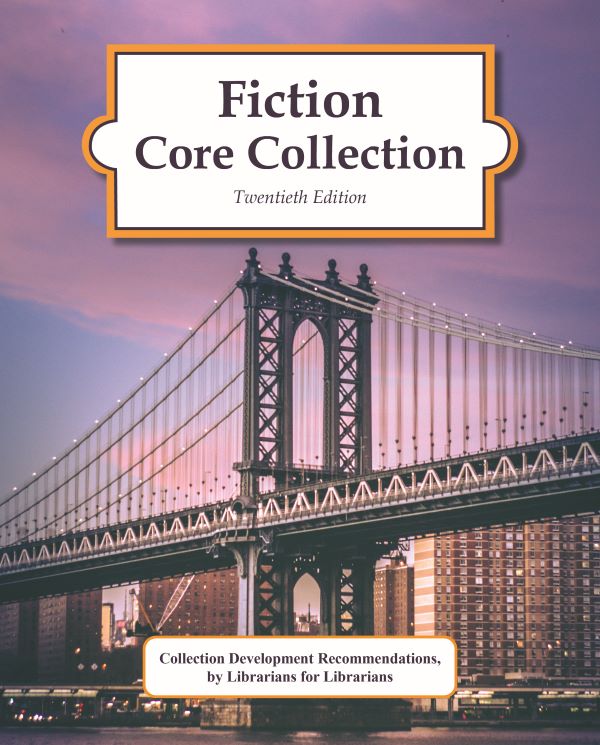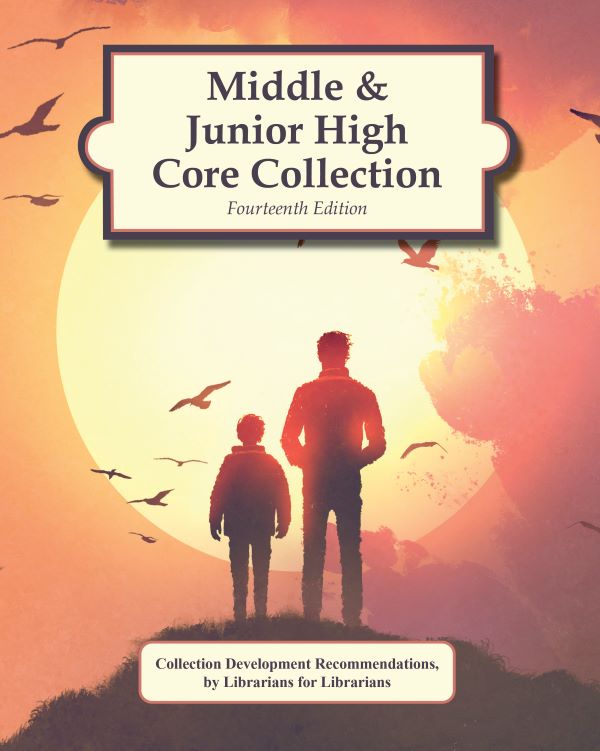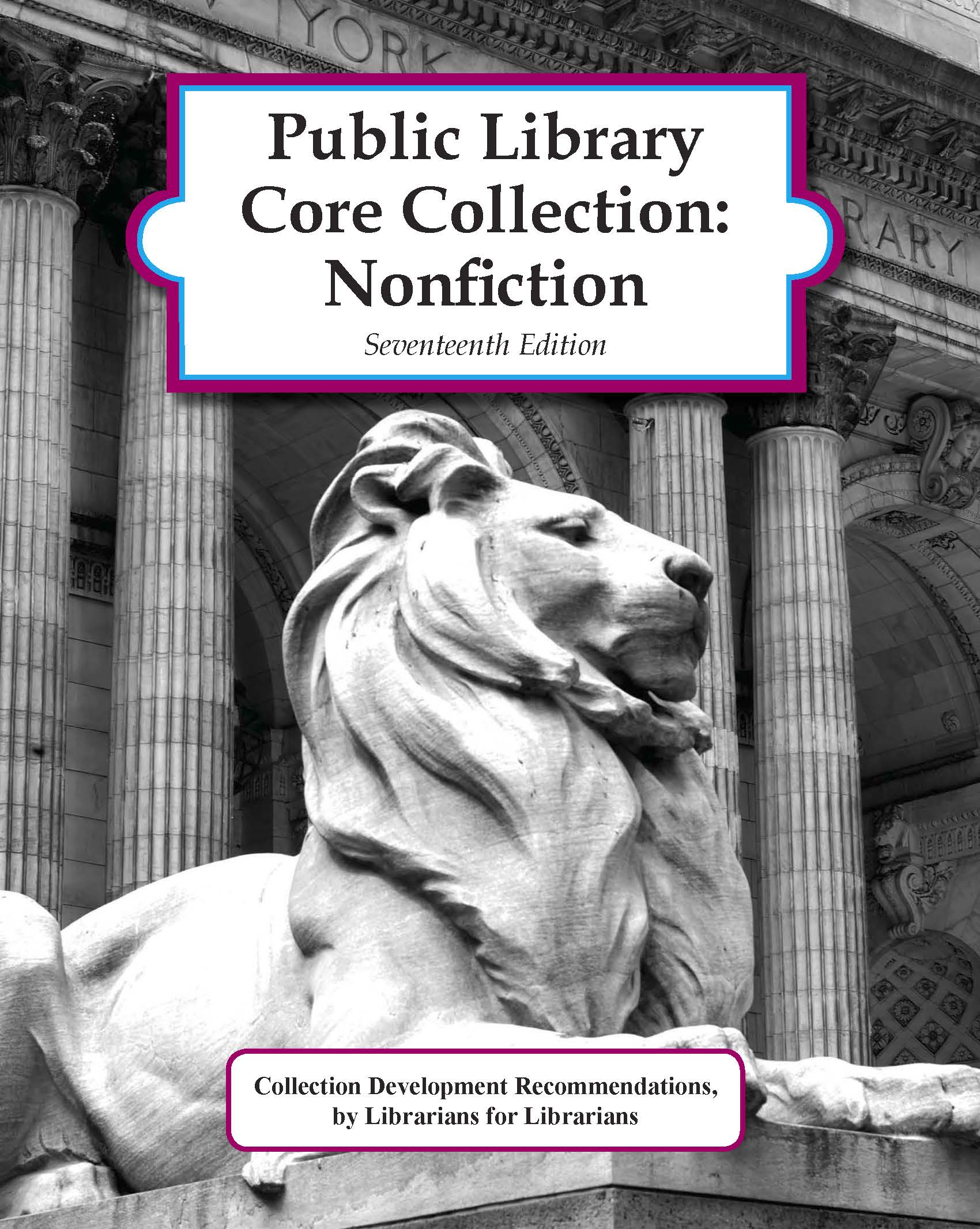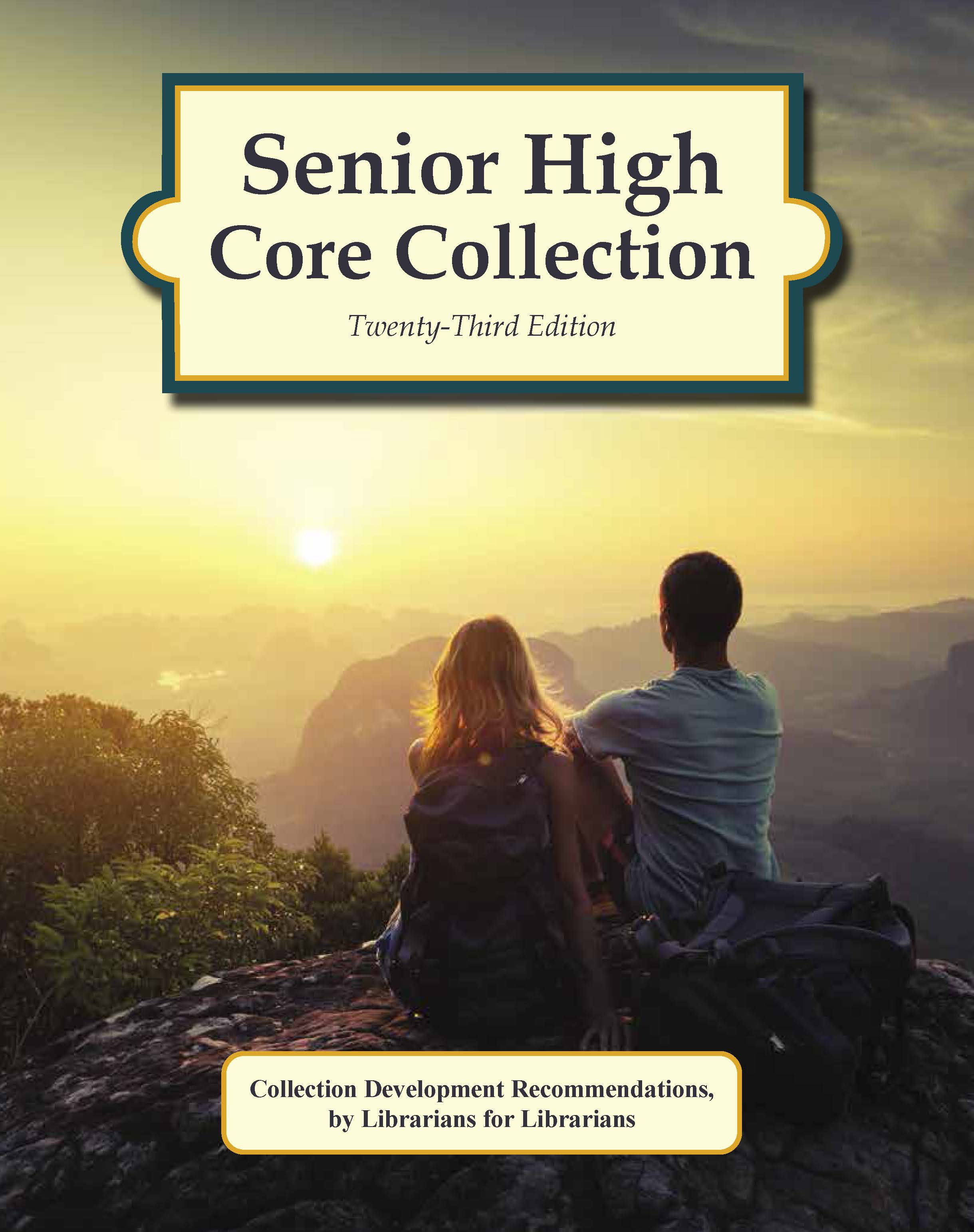 Reference Shelf titles offer a compilation of notable articles, abstracts and suggested reading lists for a chosen topic. Each publication explores a specific topic of interest in today's society. Six titles are published each year and are available individually or by subscription.
Reference Shelf 2021
Archived Titles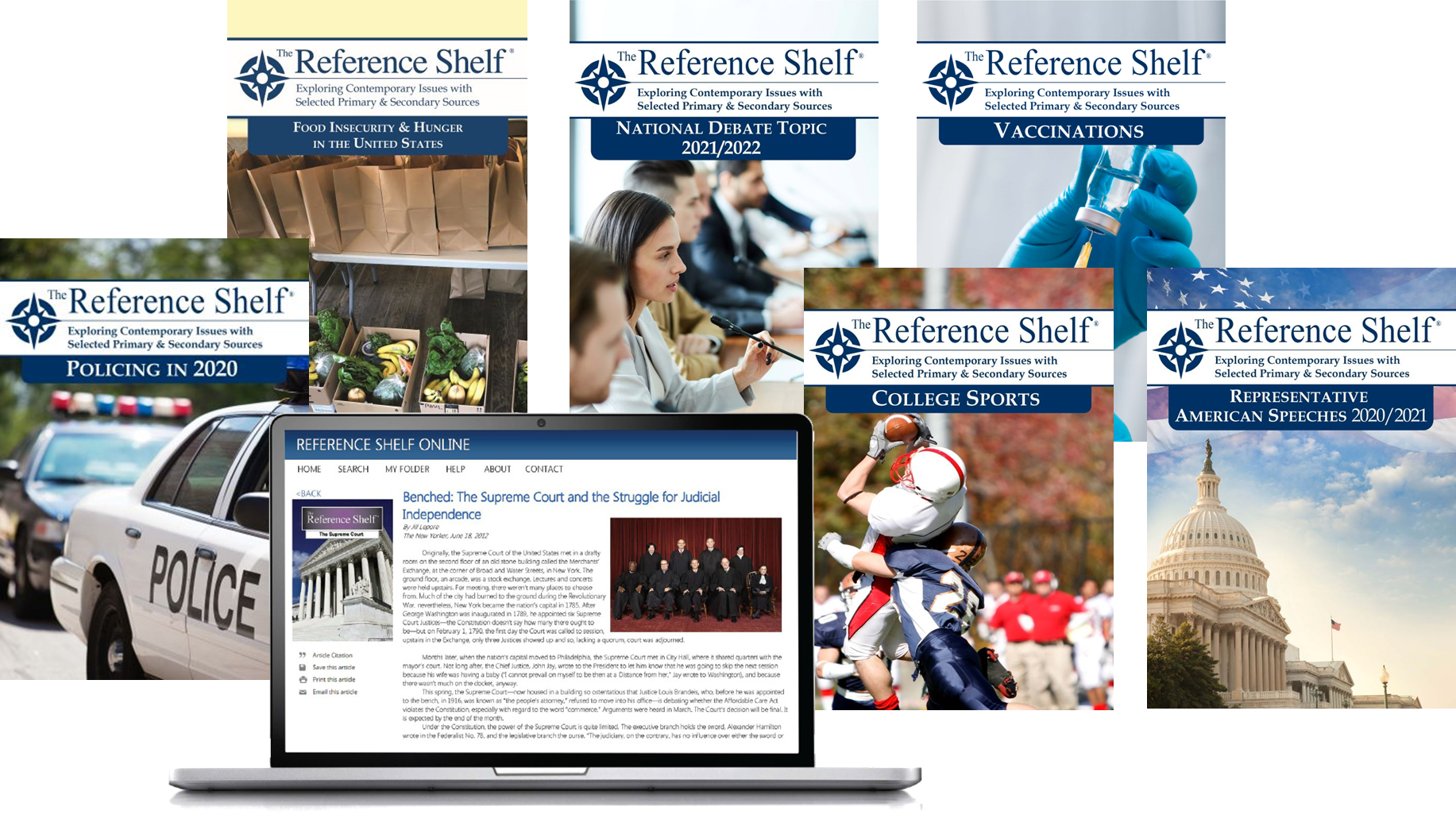 Book Review Digest provides readers with excerpts, citations and reviews of adult and juvenile fiction and non-fiction publications. This resource is invaluable to librarians for the purposes of readers' advisory and collection development.
Book Review Digest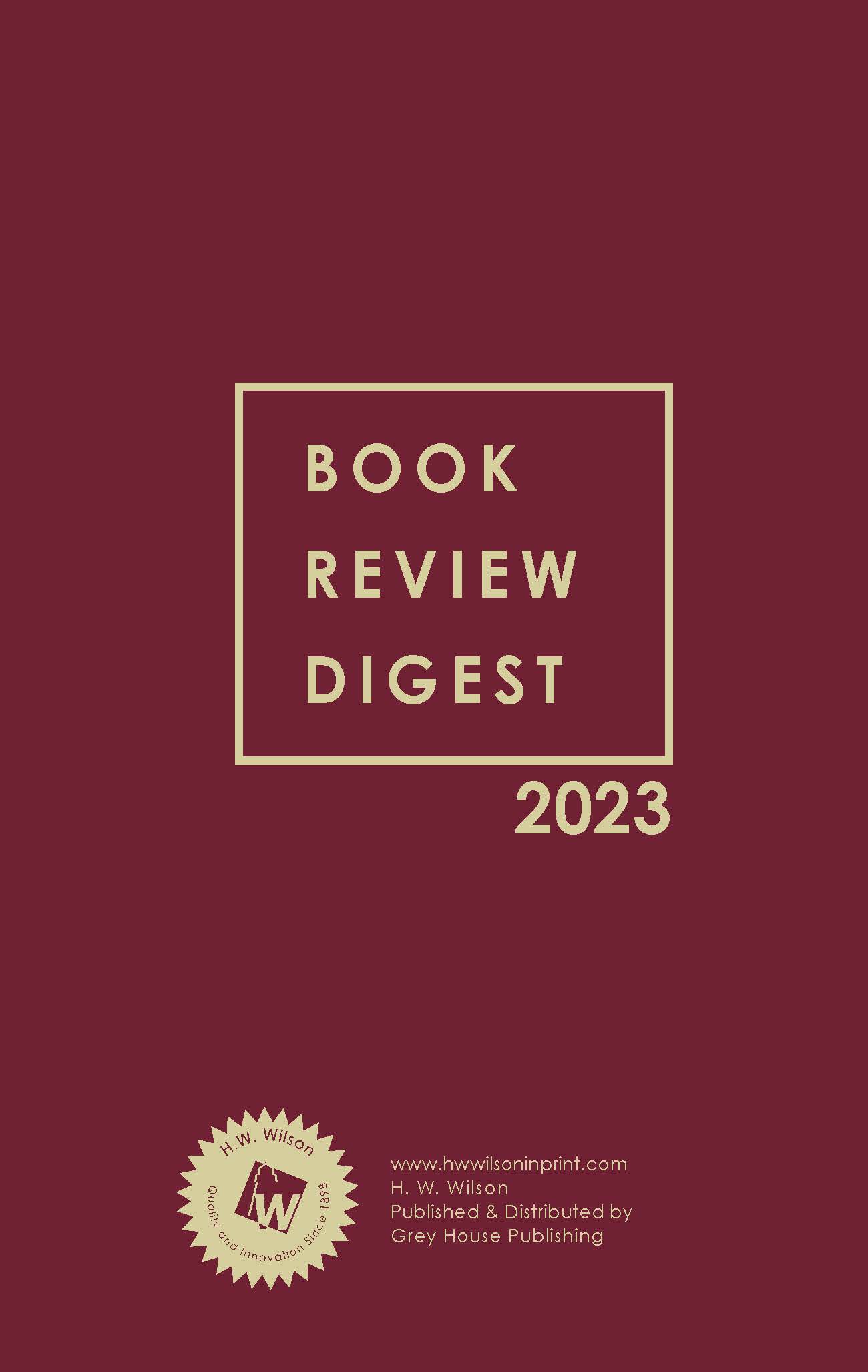 Sears List delivers a core list of key subject headings to guide the cataloguer, as required. Subject terminology is provided in conjunction with patterns and examples in an easy-to-use thesaurus format.
Sears List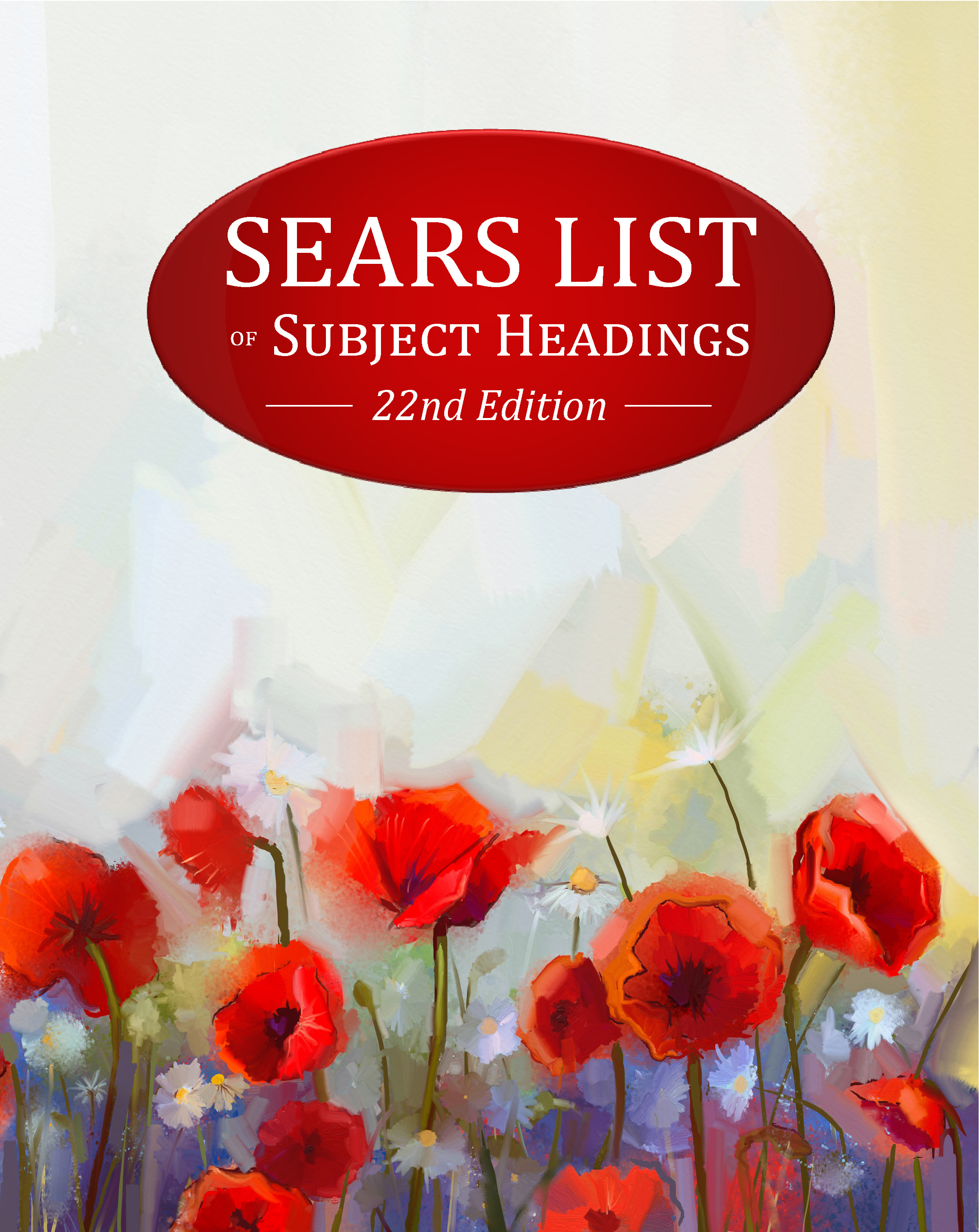 The Readers' Guide to Periodicals provides a complete indexing of the most popular and important periodicals published in the United States and Canada. The Readers' Guide to Periodicals is available as an annual subscription or in an Abridged Guide.
Readers' Guide to Periodicals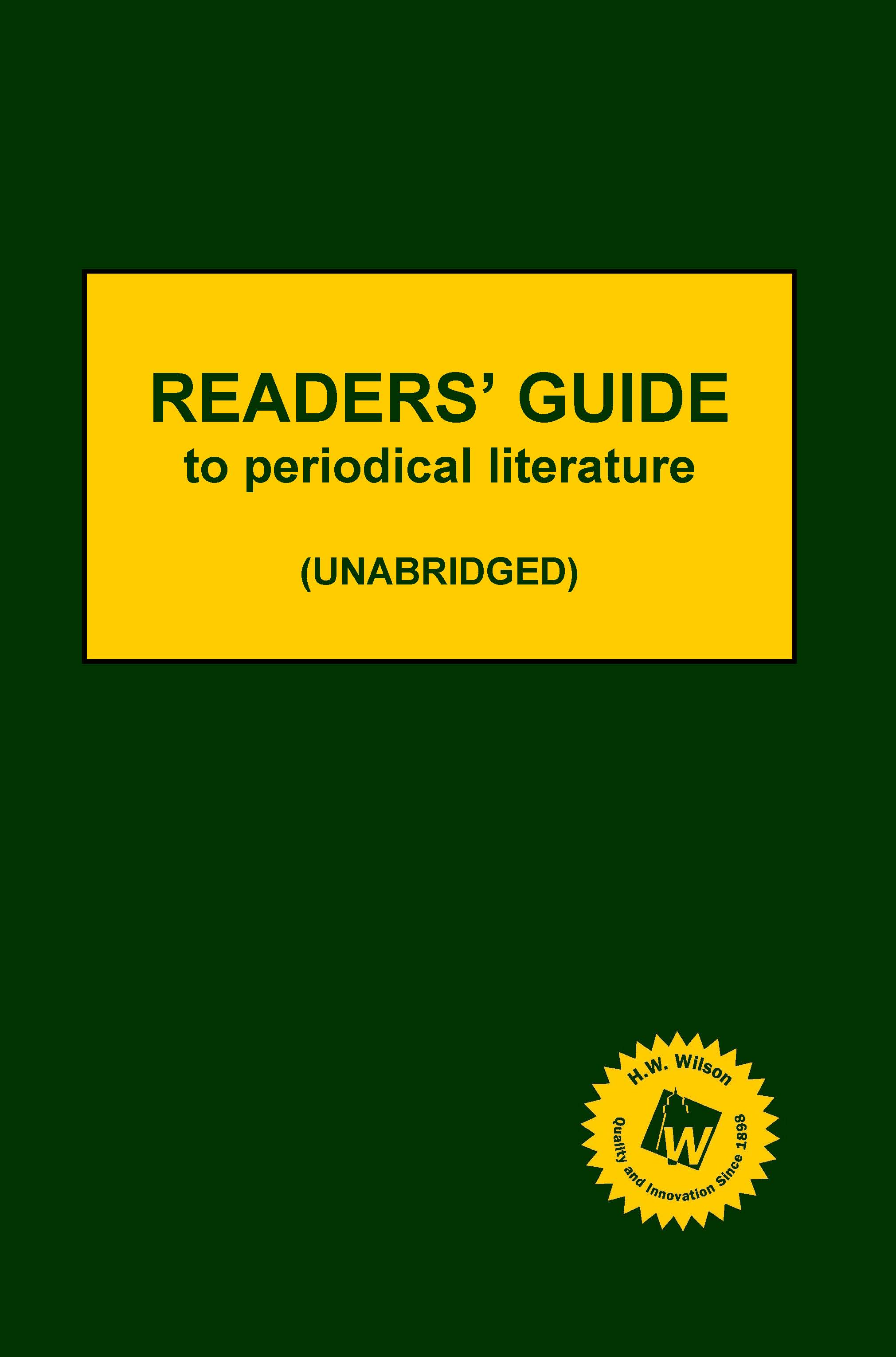 Index to Legal Periodicals & Books includes coverage of 850+ legal journals, law reviews, yearbooks, institutes, bar association publications, university publications, and government publications.
Index to Legal Periodicals